The team
Our small beauty studio consists of Maria and Svenja, who complement each other with their abilities and skills in an ideal way.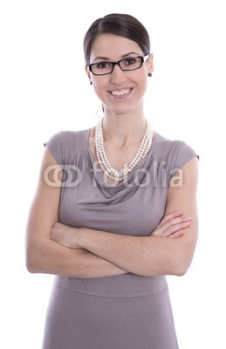 Maria was born in 1986 in Berne and was always interested in creative tasks. On this basis she decided to attend a beauty school, turning her hobby into an occupation. After finishing her training in 2007 she initially worked at a nail studio, however, quickly found the urge to realize her potential with her own beauty studio.
This dream was realized in 2009 in co-operation with Svenja.
Maria's specialization is in the area of pedicure and manicure.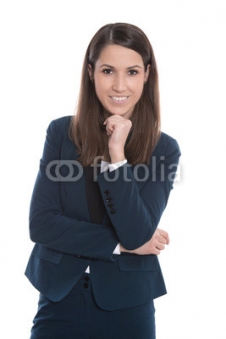 Svenja was born in 1987 and likewise comes from Berne. She became acquainted with Maria when they attended the same beauty school and immediately a friendship developed. It was during this time that the idea of their own beauty and nail studio developed.
Svenja has been focusing on the manufacture and application of cosmetic products. In addition she is an excellent masseur and is able to work, not only on your external but also your inner well-being.